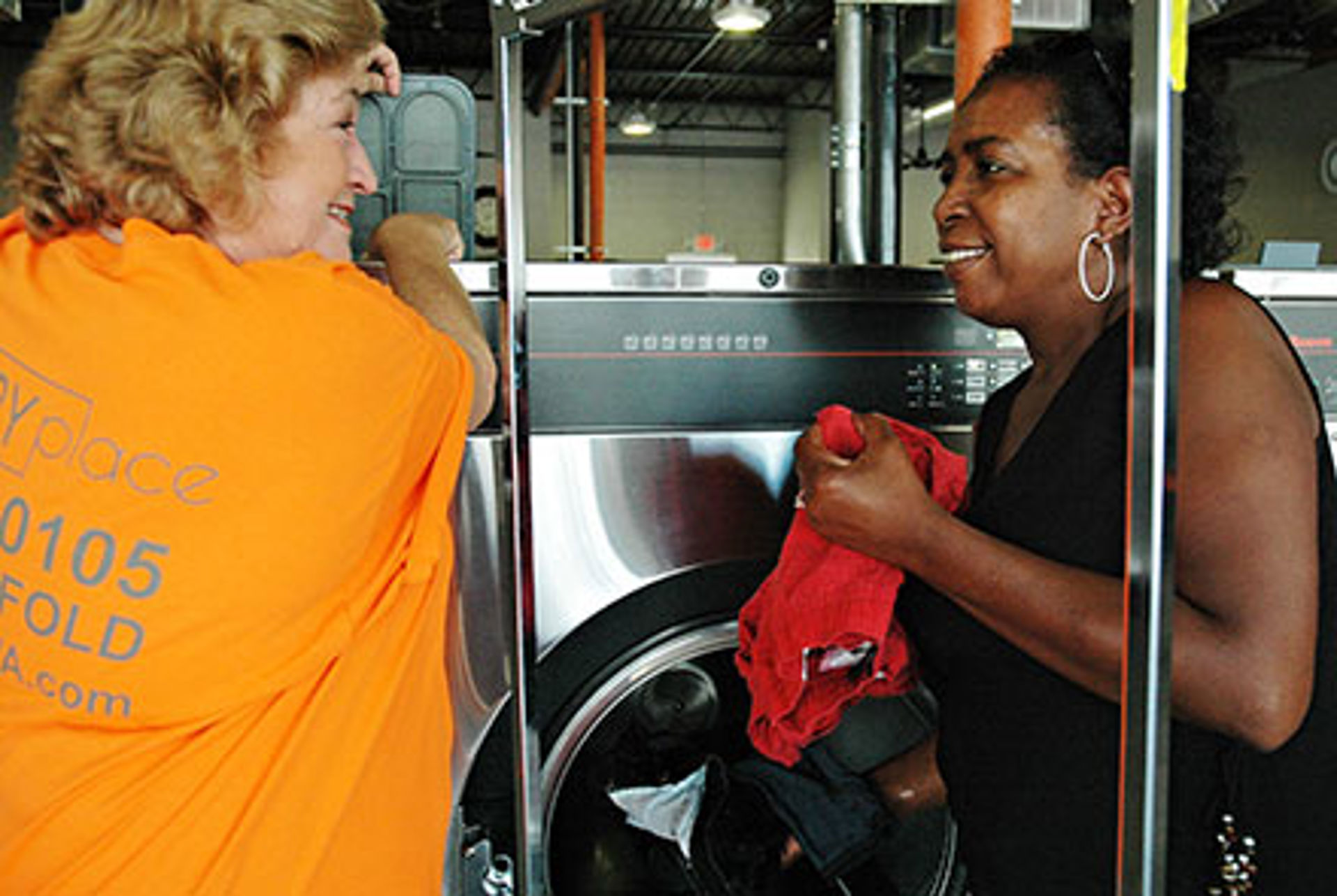 Our Mission at Laundry Place Laundromat:
The ultimate laundromat experience providing a clean, friendly, efficient service!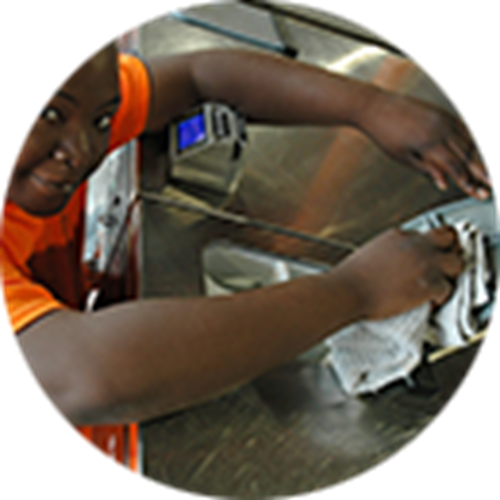 CLEAN
Clean Facilities
Well maintained equipment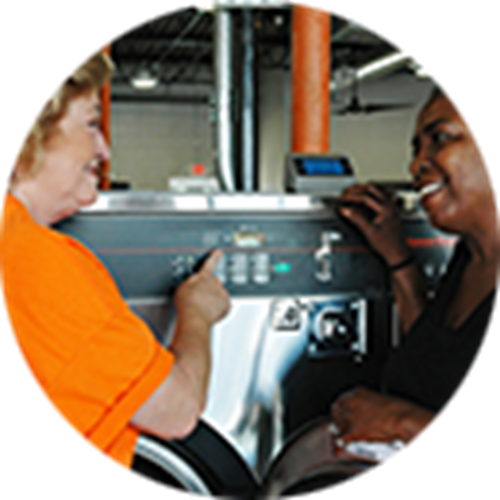 FRIENDLY
Friendly Staff
No quibble guarantee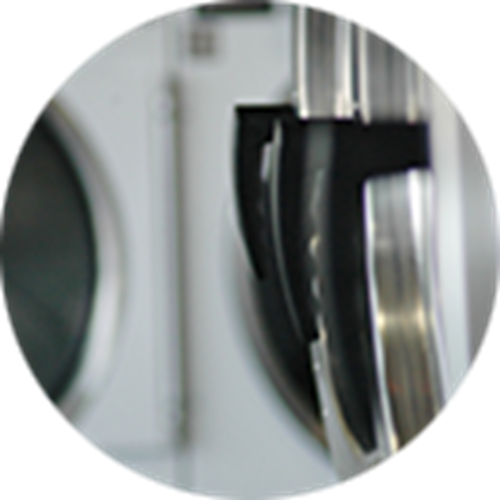 EFFICIENT
Hours to suit your schedule
Wash and dry in under an hour
Laundry Place is a Chesapeake, VA coin op laundry that strives to provide the ultimate laundry experience every time you wash. Our self-service laundromats have washers and dryers in a variety of sizes to provide you with options no matter your need. Whether you want to sort out your whites, lights, and darks, or wash that large comforter, blanket or sleeping bag. With new, high efficiency equipment we can turn your all-day chore into a one-hour efficient process. We also have free WI-FI for your leisure as you pass the time. If you are looking for laundromat services that can do the work for you look no further than our linen, towel, and uniform services.