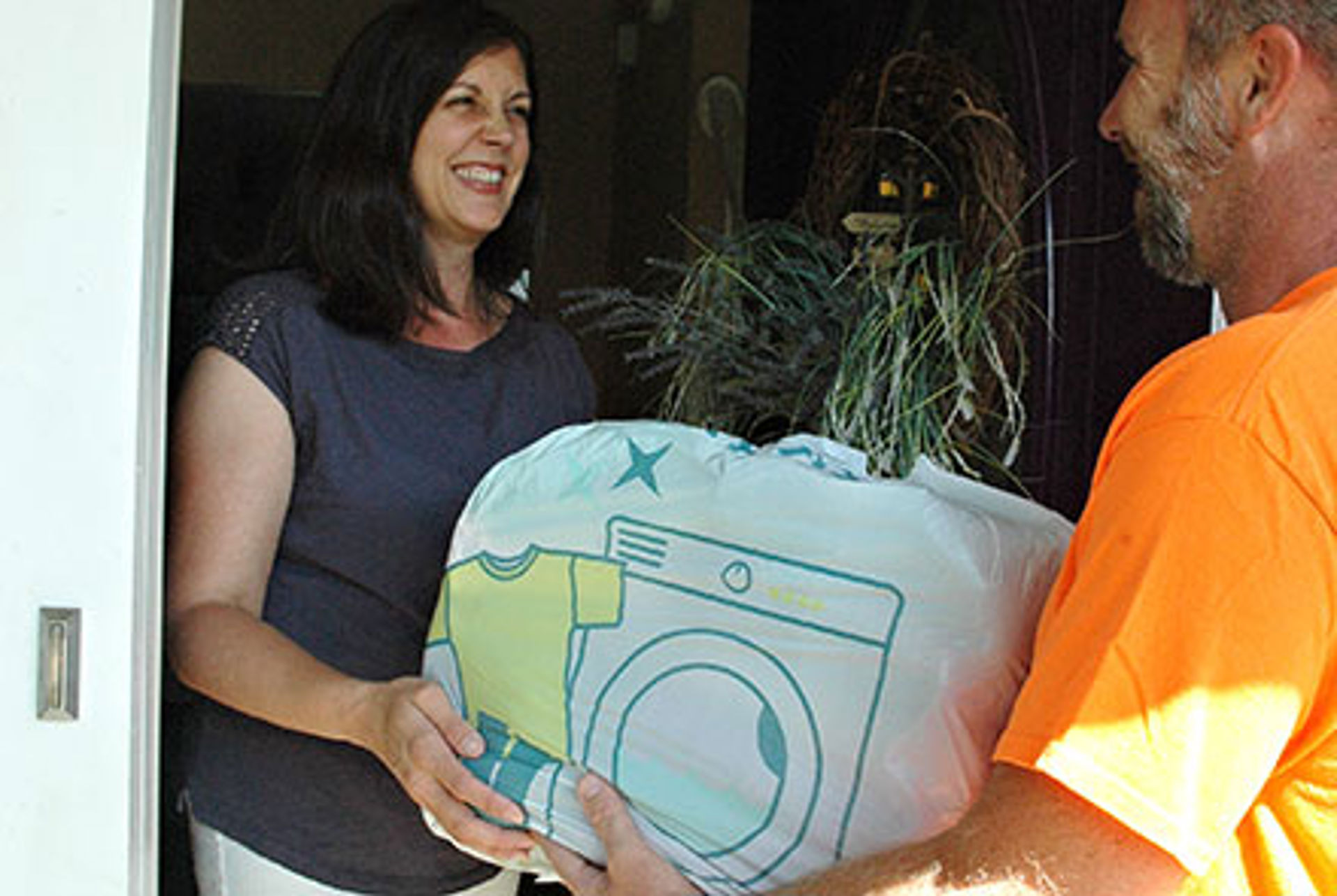 Laundry Home Delivery Services
Your laundry washed, folded, and delivered.
Save yourself effort and time, let us do your laundry.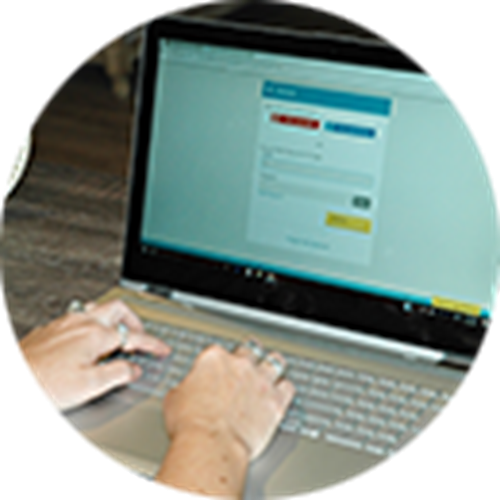 Create an Account Online
Creating an account only takes 2 minutes.
Handle all your order details online.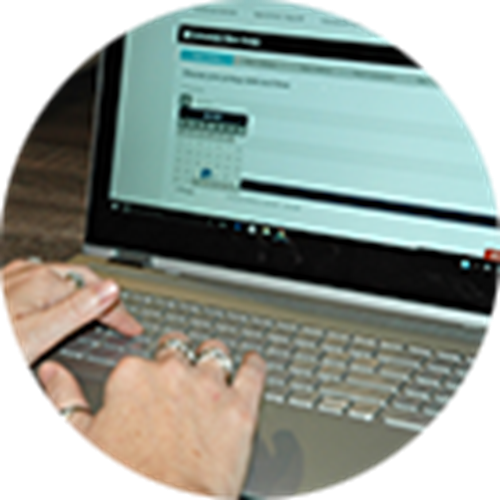 Choose Your Pickup & Delivery Dates
Use the service only as often as you need to.  No subscriptions!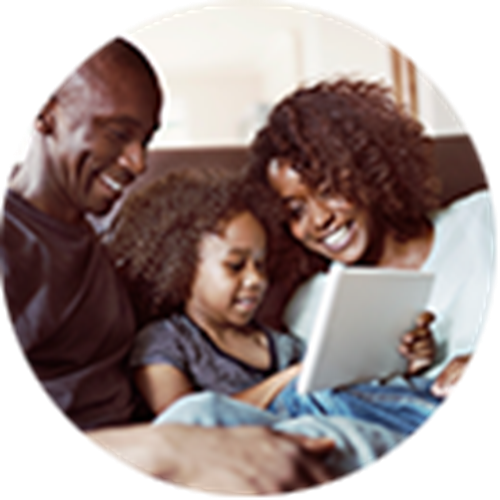 Sit Back & Relax
Have more free time, "me time", or family time while you enjoy your fresh, clean laundry.
Your laundry experience:
You choose your pickup date.
You choose a premium detergent, bleach, and dryer sheet scent.

If you prefer, at the time of your laundry pick up, you may leave us with your specific desired detergent.

We come pickup your laundry.
All items are sorted into lights, darks, and delicate.
Your clothing is then dried completely separate from all other orders.
All items are immediately removed from the dryer and hung on hangers or folded, resulting in a wrinkle free, fresh pressed look. 
We match your socks and fold the rest.
We drop off your laundry. 
Don't forget we offer pickup and delivery dry cleaning. We will return your dry-cleaning order in 3 days. You can combine your regular laundry with your dry cleaning to meet the $40 minimum order.